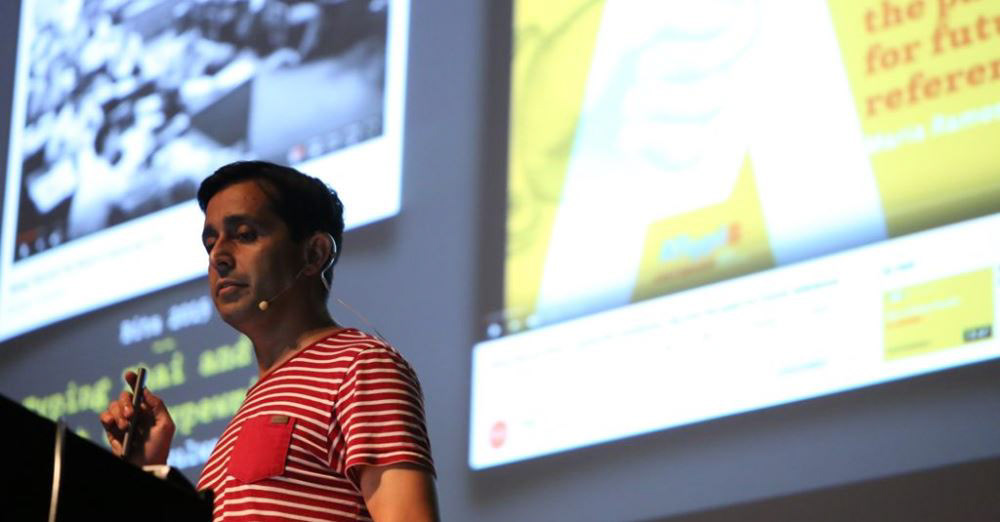 Hello! I'm a graphic designer and researcher based in Newcastle, Australia.
With broad experience in editorial design and typography, I have worked as creative director of major Brazilian magazines and newspapers and designed custom corporate typefaces for major Brazilian brands, and as a lecture in some Brazilian bachelor and postgraduate courses for 17 years. I hold a Master in Typeface Design from The University of Reading (United Kingdom). I'm currently undertaking a PhD and teaching at the University of Newcastle. 

As a type designer, I enjoy the challenge of solving specific design problems, so I have focused on the making of custom made fonts. That led me to invent two unique type features: the insertion of bar charts in fonts and a feature that makes letters get automatically condensed at the end of text lines. 
I have won several design awards and have been featured in the last 7 editions of the Brazilian Biennial of Graphic Design (Bienal ADG), and was mentioned in many articles and books.  I have presented talks in more than 70 design events in Australia, Brazil, Ireland, Mexico, Poland, United States and Thailand. 
I'm vice-president of the board of directors at ATypI (Association Typographique Internationale) and I constantly take part of the jury in design competitions.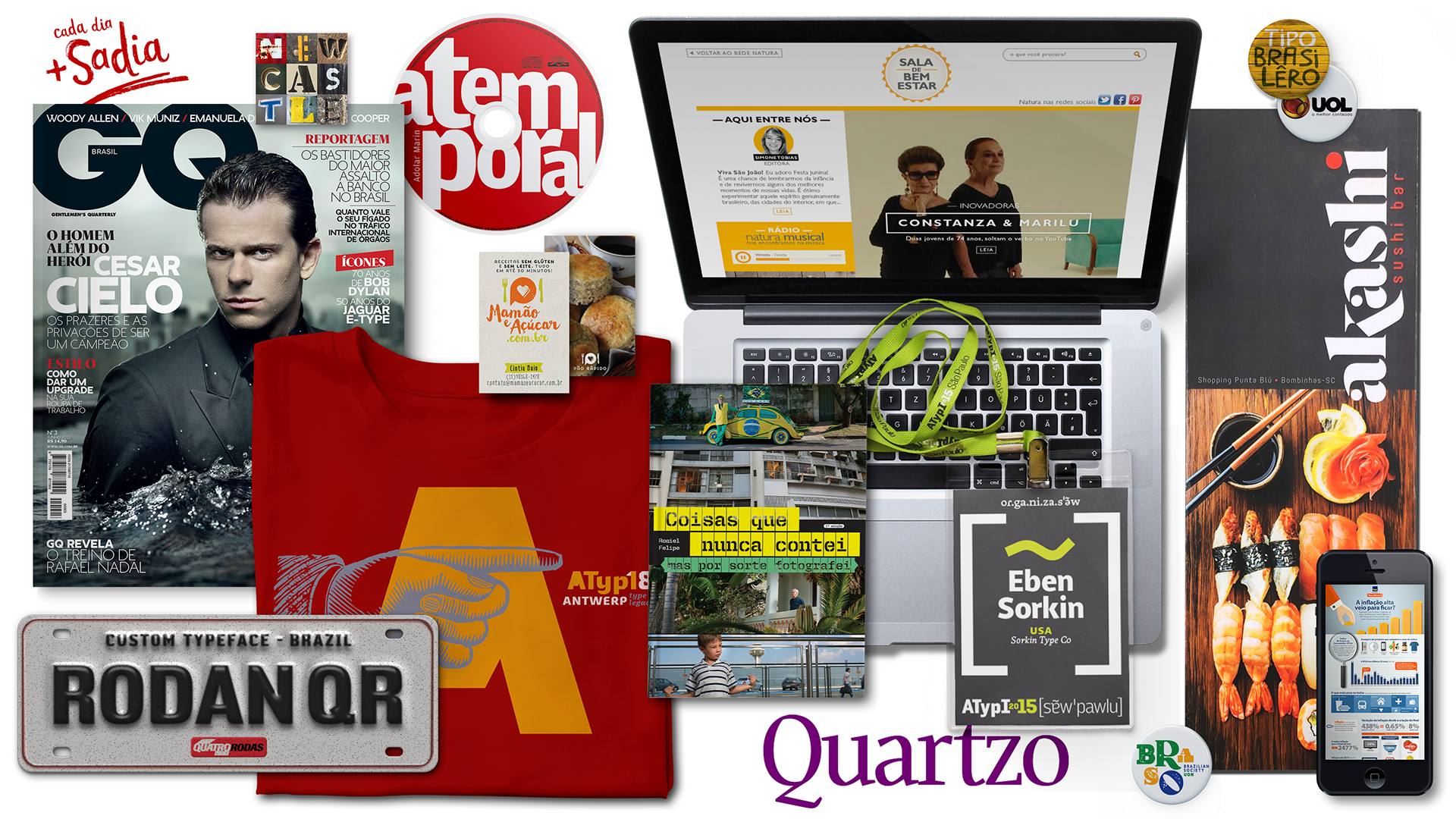 Thank you! I'll be back to you shortly.